Football, no matter what division or league it is being played in, cannot exist without fans. If the fans end up disappearing, then football will not last long. Football, unfortunately, has turned into a business and for business to survive there needs to be a steady income. So, for football clubs, where does this revenue come from? Well, it comes from fans buying club merchandise and tickets. You might believe that sponsors will save them, but nobody will sponsor a club that has no fans. Therefore, it is very important for clubs to keep their fans happy and this is where the Egham Town Supporters Trust comes into action.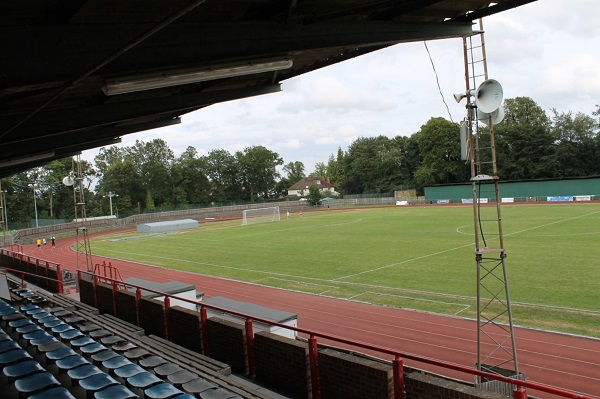 What is the Point of the Egham Town Supporters Trust?
The Egham Town Supporters Trust was founded over two decades ago and each member is an avid fan of the club. Every now and then they will get together with club officials and discuss matters that fans have asked them to bring up. Additionally, the members will discuss ways that they can improve Egham Town Football Club as a whole to ensure that fans get the best football experience when they turn up to watch a game.
Their Main Aims
When all is said and done, the main thing that they care about is the club. They believe that fans come first, and they will do all that they can for the supporters of Egham Town. During meetings with club officials, they will urge them to take on board what the supporters are saying. The trust is a critical friend of Egham Town, and they will always monitor important aspects such as where the club is heading and whether they are financially secure.
You Can Join the Trust
If you happen to be a fan of Egham Town, then you can also become a member of the Trust. Below you can find some of the benefits of being a member.
You will be a shareholder
You will be given voting rights and you will be able to participate in the annual election
All of your opinions will be listened to and will be put in front of club officials
You will receive emails regularly about the important things happening at the club and with the Trust
You will be invited to all the social gatherings that guests from the club will attend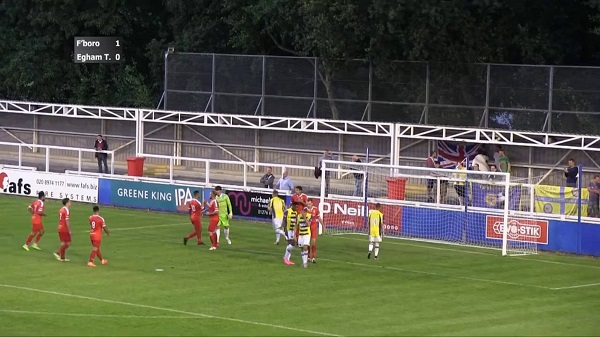 So, you have read the benefits of joining and would like to join, but how exactly do you do so? Well, the best way is to go to the club's official website and fill in the necessary forms. OR, you can simply head on over to their stall which is always set up on a match day.
So, how much does it cost to join? Well, we have outlined this below for you.
Juniors - £4 for three years
Adults - £9 for three years
Seniors - £7 for three years
For Life - £45
For Life (Seniors) - £20
They are always on the lookout for new members, so if you love Egham Town Football Club and you want your voice to be heard, you should become a member. By doing so, you could make all the difference.